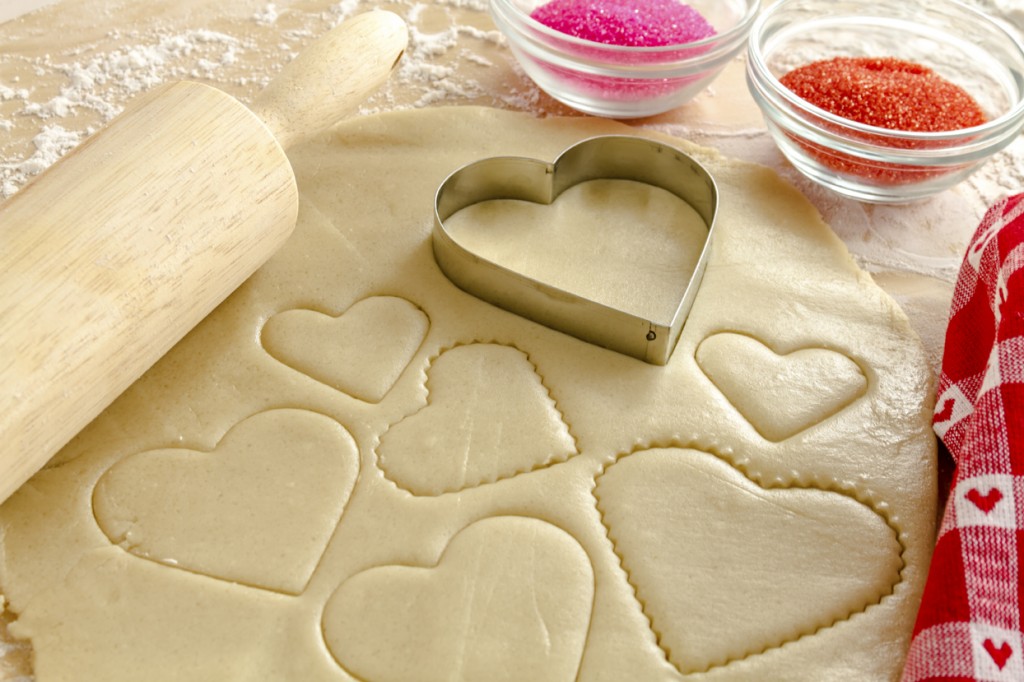 We love sugar cookies! Some could even argue it's our most popular flavor…
We love sugar cookies! Some could even argue it's our most popular flavor…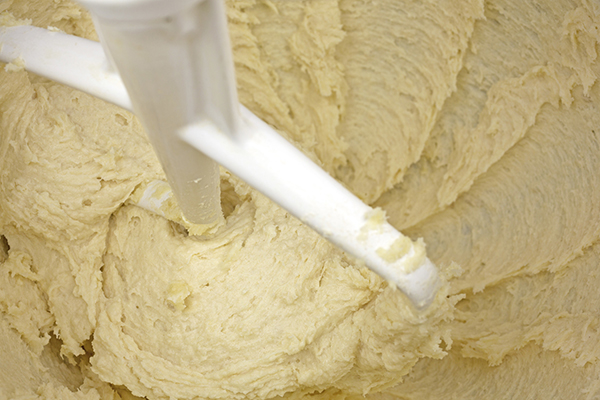 At Crafty Cooking Kits…
We love sugar cookies! Some could even argue it's our most popular flavor. And while our kits provide you with almost everything you need, here are a few of our behind the scenes secrets to ensure that your sugar cookies turn out just the way you want!
First, always follow the directions! When we say "room temperature butter" or "refrigerate for 30 minutes before rolling", we mean it! These instructions aren't simply suggestions, they are keys to success!
Before rolling out our dough, we like to place two wooden rods approximately 1/4 inch thick on both sides of the dough. The rods guarantee that our dough surface is flat and even, meaning our cookies should turn out the same! But don't forget to flour your rolling surface and pin liberally before you get started to avoid sticking.
Also, be careful not to allow your dough to sit out for too long. If you find yourself taking extra time to cut out multiple shapes or you only have one cookie sheet to work with, place your sugar cookie dough into the refrigerator between steps. Your dough needs to maintain a cool temperature in order to roll and bake properly. Warm dough means sticky dough!
Most importantly, do not over bake your cookies! A fully baked sugar cookie will have a light, golden brown undertone on the bottom with lightly golden edges. Colored dough darkens the longer it is baked so be sure to remove the cookies from the oven as soon as the edges turn golden brown.
Don't Forget!
Sugar cookies have a great flavor with or without frosting! If you are looking to cut out a bit of the "sweet", simply sprinkle a dash of your favorite treat topper candy on top of your cookies a few minutes before they are done baking.
See more Tips & Tricks.