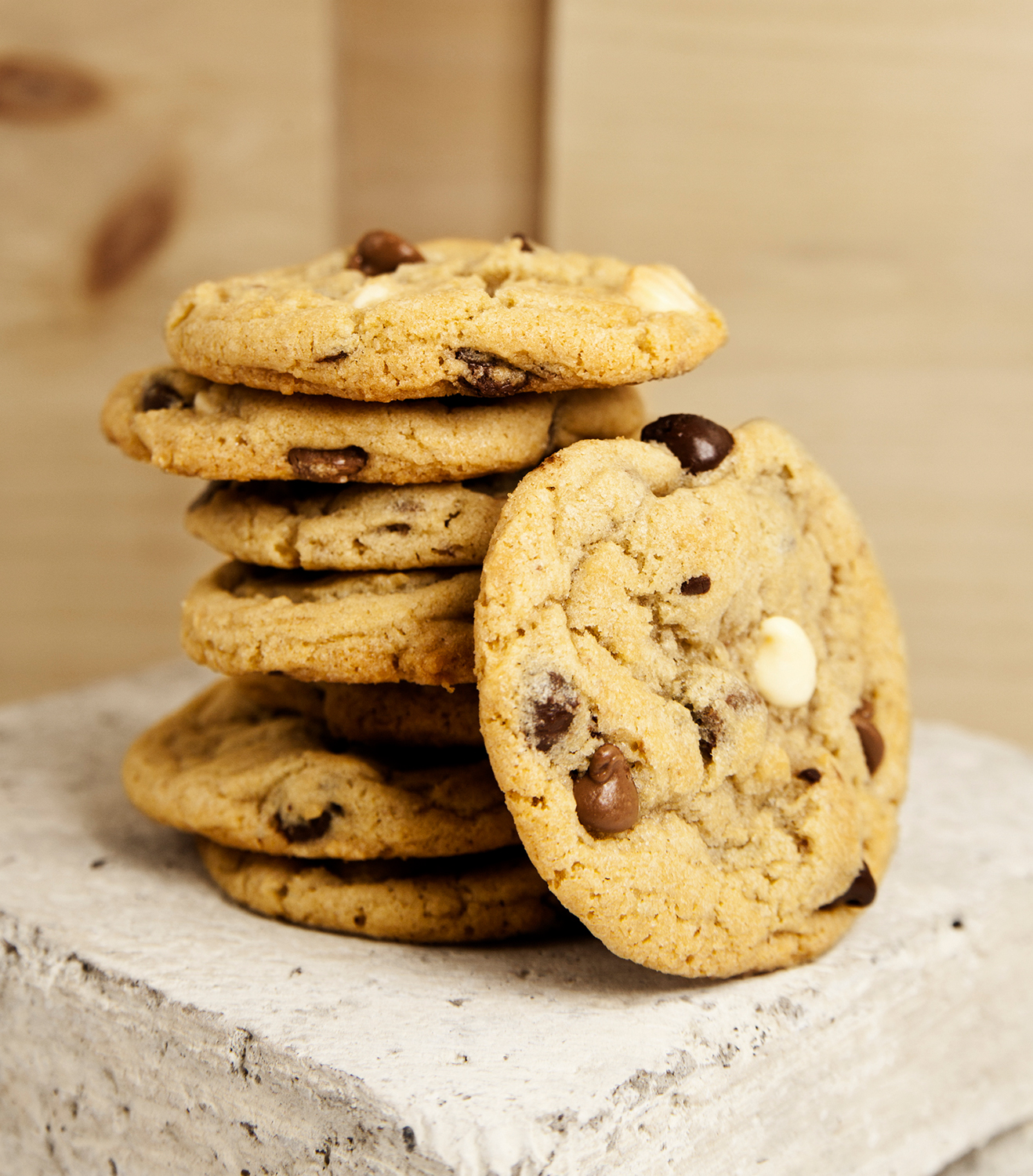 How to: Remove Brown Sugar From Your Jarred Baking Mix (Plus Bonus Tips!)
We hope you find the following baking tips helpful. If you have additional baking tips you'd like to share, would like any assistance while baking, or are not completely satisfied with any of our products, feel free to contact us. We're always here to assist you.
Brown Sugar Problems?
Brown sugar not coming easily out of your jar? Try any or all of these helpful tips:
Cutting method – To remove the brown sugar layer from the jar, cut an "X" through it and remove it in pieces.
Hot Water method – Run a little warm water over the jar or sprinkle the brown sugar layer with a few drops of water first.
Sliced Apple method (from a customer) – Remove any layers above the brown sugar. Then, put a piece of sliced apple on top of the brown sugar, and screw the lid on tight. After about 15 minutes, the brown sugar should start to soften enough that it breaks apart and falls out of the jar.
Still lumpy after removal? If the brown sugar is lumpy after removing it, the easiest way to soften it is to put it in a separate bowl and microwave it for about 10 seconds at a time until it is soft. This works very well and the brown sugar will be very nice and easy to work with.
Additional Tips for Better Baking (You've Got This!):
1. If the recipe calls for "butter" always use REAL BUTTER.
2. Try using a cookie scooper (they're similar to a small ice cream scoop). That way, you can quickly and easily make all cookies the same size.
3. We always take our cookies out of the oven before they start to brown, usually at around at 8 or 9 minutes.
4. Baking at high altitudes? There are 3 general tips to follow. First, increase baking temperature by about 20 degrees. Second, decrease baking time by 2-3 minutes for cookies, and about 6-8 minutes for brownies. Third, you can add about 1 TBS of water if the dough is not sticking together. It is also recommended that 1-2 TBS of flour are added, as well.
5. After cooling cookies on the pan for 5 minutes, transfer your cookies from the baking sheet to paper towels to finish cooling.
6. For perfectly cut bars and brownies, let your pan cool for about 30 minutes. Then place it in the freezer or refrigerator until your dessert is firm, but not frozen. We find they're easier to cut and look better when cut cold.
7. Can't eat them all? All of our desserts freeze very well. After you bake them, place the ones you'd like to enjoy later into the freezer. When removed from the freezer, they still taste freshly baked.
If there is anything else we can help you with, please feel free to e-mail at qa@brandcastle.com or call anytime at 216-292-7700.
See more Tips & Tricks.