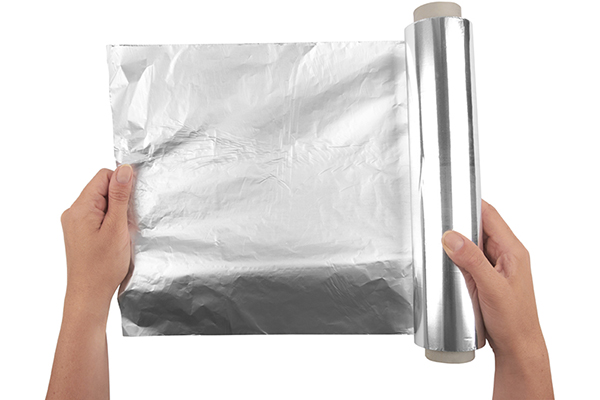 How to: Line a foil pan (with ease!)
To begin you will need a roll of aluminum foil and either a dark nonstick or glass pan…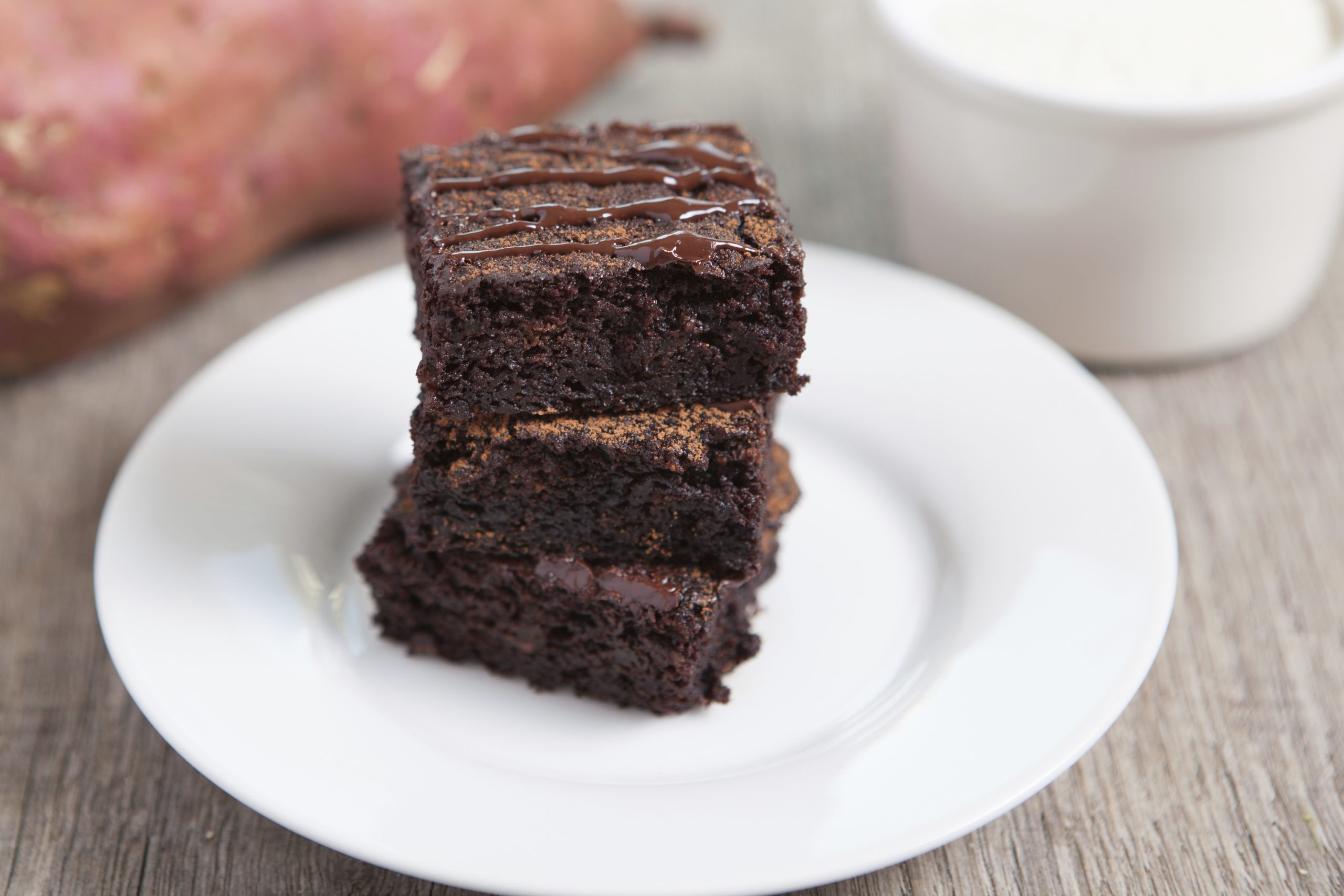 First, flip the pan over. Then, take a sheet of foil wrap and press it over the bottom of the pan, making sure to cover the sides and corners as well.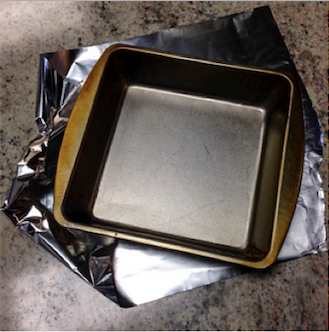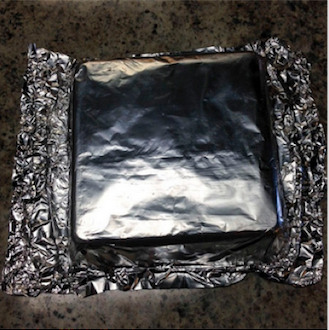 Next, carefully remove the foil so that it retains the shape of the pan. Set foil to the side then flip your pan over. Take your formed piece of foil and place into the pan. Finally, smooth out any rough spots of the foil in the pan.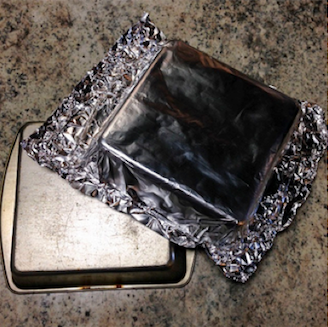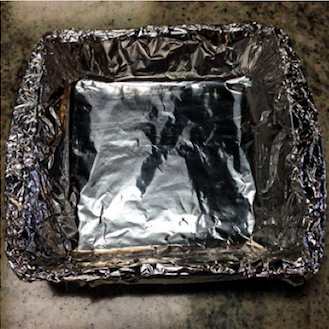 TIP #1:
Don't forget to coat the foil with cooking spray or grease after you put it in in the pan. This ensures that the brownies don't stick to the foil. Once your brownies have baked and cooled, all you have to do is remove the foil to reveal your delicious dessert and your clean pan!
See more Tips & Tricks.