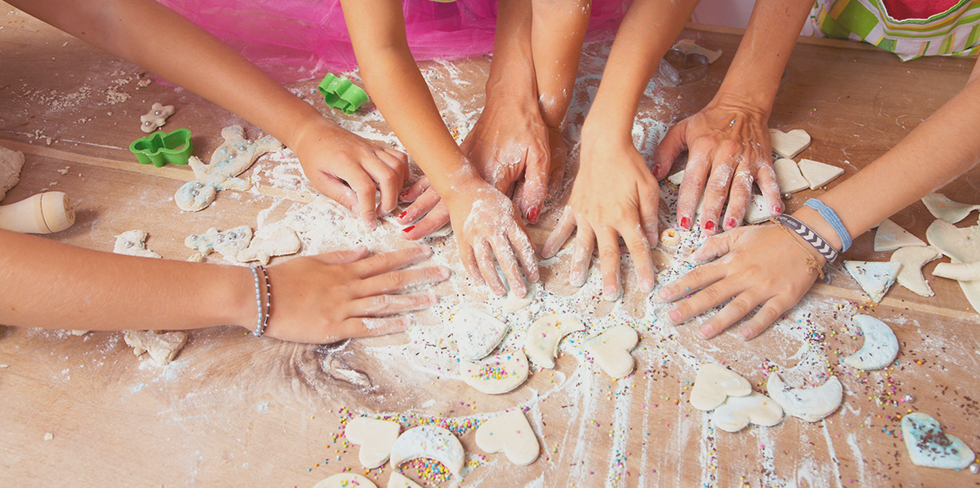 Baking Up Business™ for over a great-tasting decade!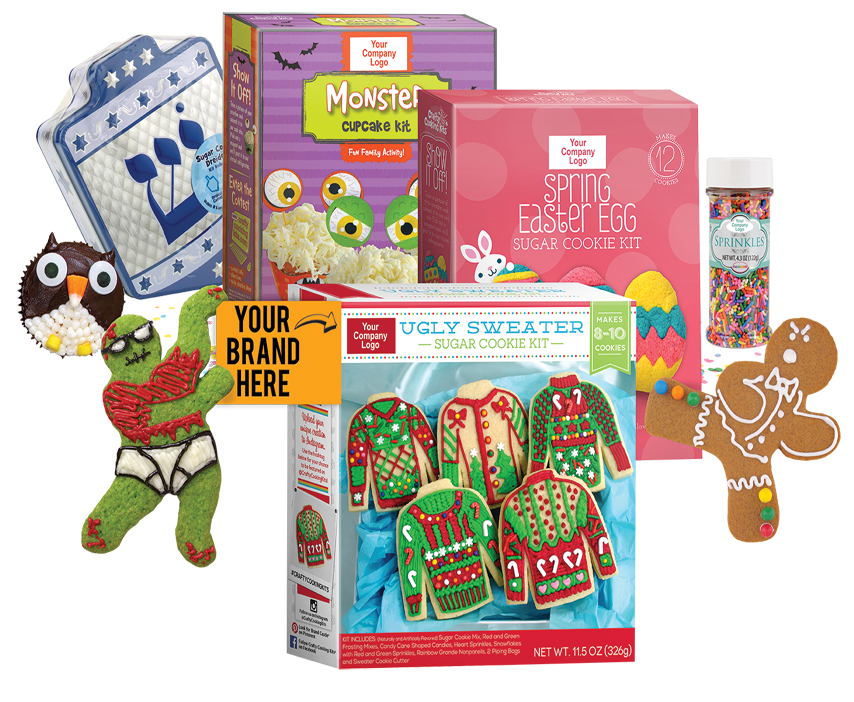 Brand Castle® is quietly behind some of the most applauded private label programs in the food industry. From sprinkles to baking kits, gingerbread kits to entire baking decor programs. We have produced it all!
Brand Castle® works with the top entertainment and brand licenses in the country to create exciting programs that resonate with our retail partners and consumers. Our licensor partners include Disney®, Kellogg's®, DreamWorks®, Motts® and more.